🔥Demand is too large, please buy before it stocks out
🔥This drone was more than this price, but to let more people know about our brand (This is consistent with our goal), we chose to sell it at a reduced price, but only today!!!
The 4K HD Professional RC drone body is made of durable 3mm high-strength ABS material to ensure complete sealing. In the production process, each UAV must undergo at least two pressure tests to ensure its excellent waterproof performance. All its external parts are corrosion-resistant and suitable for seawater and freshwater environments.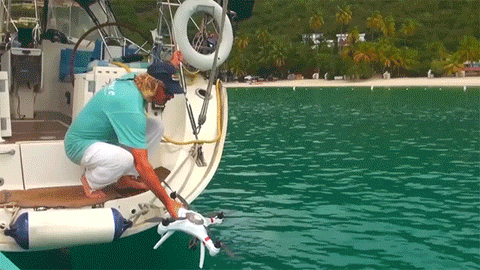 Mobile App Control: Convenient and fast, adjust your aerial photography
The 4K HD Professional RC drone can explore the world. Flying along a designated route, it automatically identifies and frames objects of interest, taking the right photos at the right time.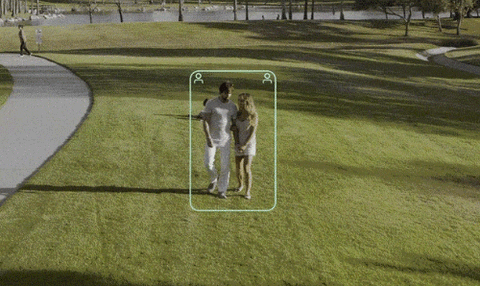 Using advanced AI, the 4K HD Professional RC helicopter recognizes animals, plants, people, vehicles, and other objects, bringing back aesthetically unique photos from its tour.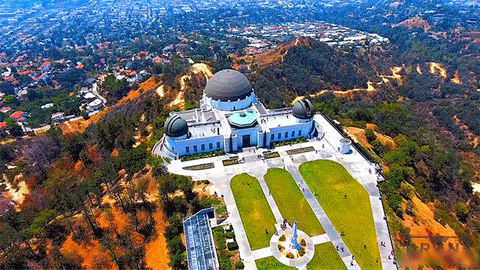 The 4K HD Professional RC drone is pre-programmed with built-in cinematic movements. Its precision flight patterns are designed to replicate industry professional film techniques.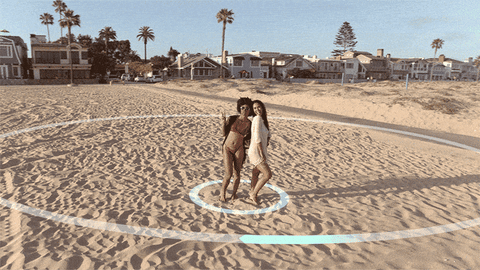 Advanced anti-wind and anti-shake technology
Unlike the most common quadcopter, this drone uses an advanced 9-axis gyroscope, which has higher wind resistance and stability during flight, making your recorded pictures and videos clear and smooth.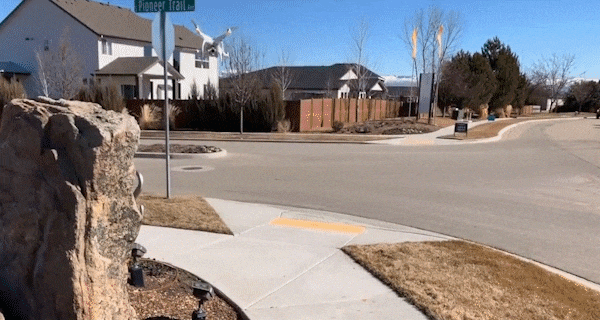 DUAL GPS: GPS positioning + GLONASS positioning provide you with accurate positioning details of your drone. Also able to provide an automatic return, low power return, and no signal return.
SENSING FUNCTION: binocular vision sensors are equipped at the front and rear and bottom of the fuselage, and the detection distance of the front and rear environment can reach 30 meters, which can effectively improve the safety and overall flight experience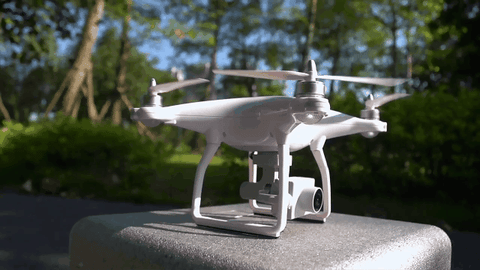 Headless mode, altitude hold, and one key takeoff/landing for easier operation, no need to worry about orientation, and with a simple press of the button your drone will rise to a height or land, perfect for beginners.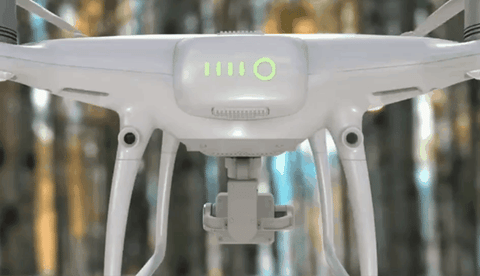 STORAGE:
64GB of internal storage
Aircraft and export files via your USB 3.0
SPECIFICATIONS:
Charging time: about 60-120 minutes
Flight time: 30 minutes for each battery

Weight: 1.8 pounds

Size: 11*14*4.3 inches

Working

frequency:2.4GHz/5.8GHz

Flight Height: 200m/
Remote control battery: 4 x 1.5 AA battery
Battery: built-in battery 3.7V 2000mAh (modular battery)
PACKAGE INCLUDES: